Music is a joyful pleasure. Your audio system should be a gateway to this experience. We distribute products to help you on that journey.
Accuphase
Manufacturers of truly superb amplifiers and disc players.
MusicWorks is delighted to be appointed distributor for Accuphase products in the UK & Ireland.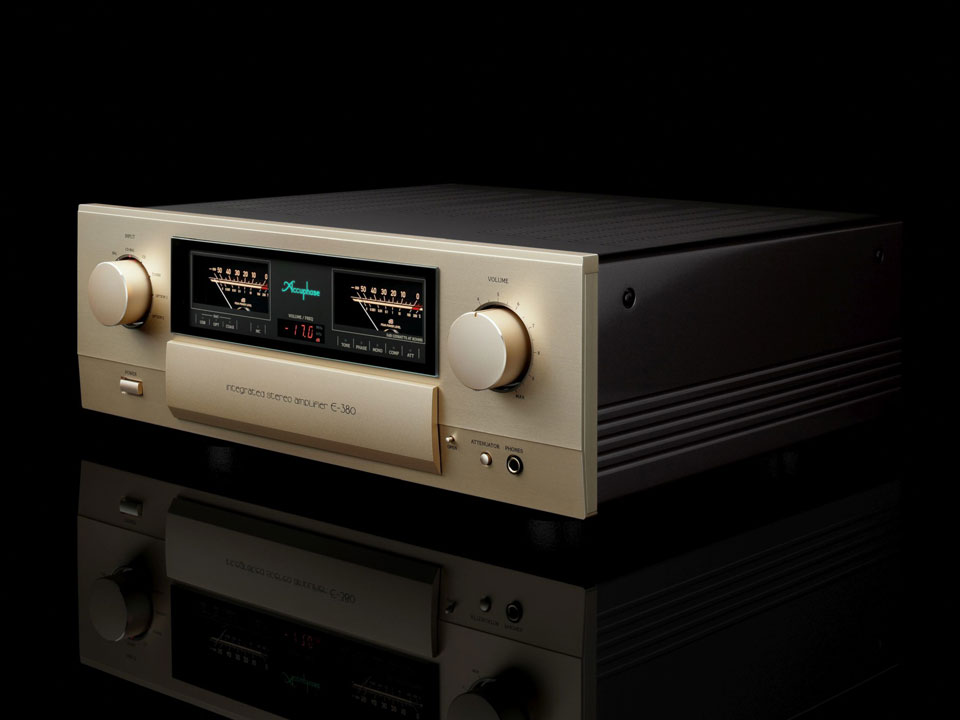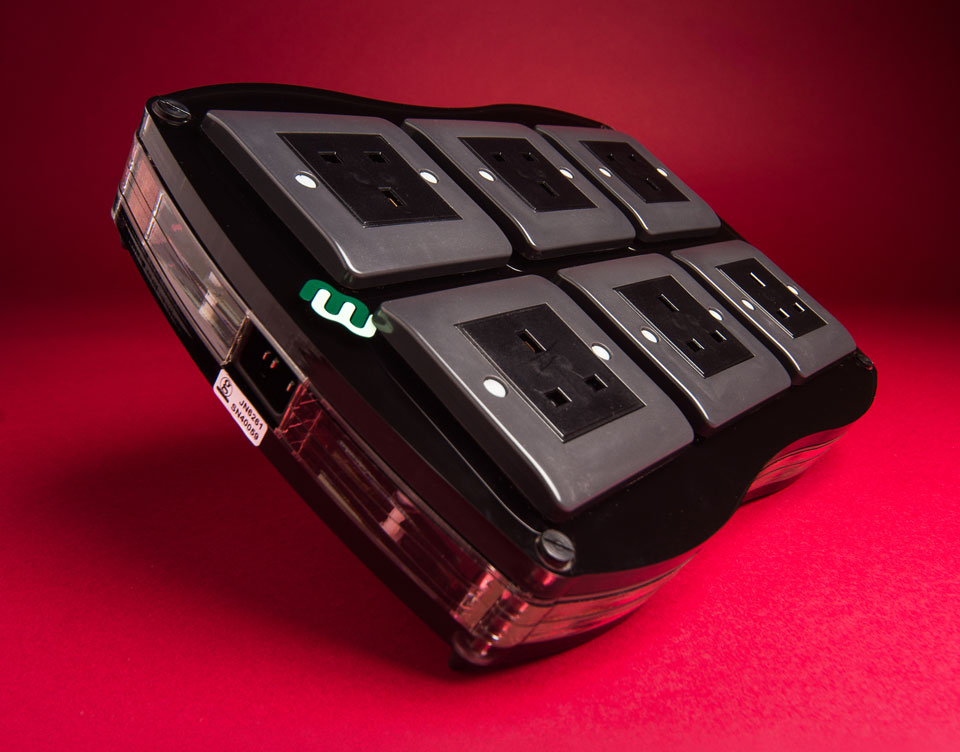 MusicWorks
More than just the Dog's Blocks.
We manufacture high performance components essential for high performance music systems.
Equipment tables, isolation products, power blocks, cables and more
Aardvark
Ethernet noise isolation
A game changer in streaming performance